Motown Soul Records
The Motown record label played an important role in bringing soul music into popular music culture. Berry Gordy's label, established in 1960, dominated the Detroit soul music scene with the Motown sound, signified with strong bass lines and powerful rhythyms. Search for Motown vinyl records
Southern soul and Memphis soul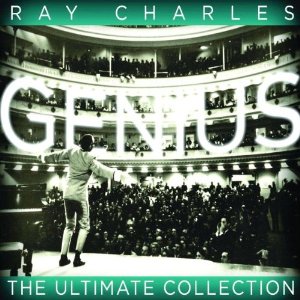 Notable Southern Soul artists include Ray Charles and James Brown. Memphis Soul, defined by its funk and soul, is more smooth edged than Southern Soul and thus became more popular. Famous Memphis Soul artists include Otis Reading and Isaac Hayes, both released by Stax Records – the major label of the genre, together with Hi Records.
1970s Soul
Classic 70's soul artists include 'The Staple Singers', 'Marvin Gaye' and 'Curtis Mayfield'
Northern Soul Records
A particular soul genre to look out for in record collecting is 'Northern Soul'. There are a number of enthusiasts that collect lesser known artist's from this genre, and the rarer Northern Soul records can be valued at thousands of dollars. Northern Soul emerged in the UK in the late 60s, and can generally described as popular soul music from the mid-sixties that has a fast tempo and big beat.