The Beatles are perhaps the most well-known band of all time. And while there are other great musicians and bands that have influenced music over the years, the Beatles still manage to broaden their fan base and win the hearts of music lovers everywhere.
The band, started in 1960 in the UK, comprised of John Lennon, Paul McCartney, Ringo Starr, and George Harrison. The Beatles went on to become international superstars with songs like "Strawberry Fields Forever," "Hey Jude," and "Let It Be."
Whether you are a diehard fan or casual listener, everyone can name at least one Beatles song. That's the beauty of their work – in addition to writing and producing amazing music, the music and lyrics are still used today in marketing, movies, television and other forms of media because the music is so well known.
Finding Beatles Vinyl Records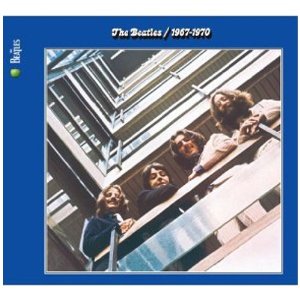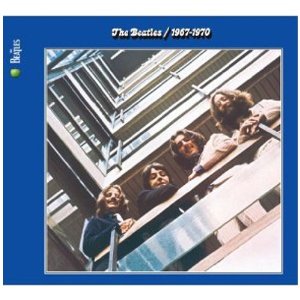 If you're lucky enough to own original recordings of popular Beatles albums such as Abbey Road or The White Album then you already know how special those recordings are – and how valuable. If you don't currently own any Beatles Vinyl Records, you may be able to find a record or two by contacting a reputable collector or obtaining rare recordings through record dealers.
You are in the right place to start hunting down those records and record dealers online – just type in "The Beatles" in the artist box in the record search above, and we will give you a list of what stores are selling Beatles records online
The Magic of Beatles Albums Cover Art
Owning Beatles Vinyl Records is more than just spinning your favorite songs on a quiet Saturday night – the cover art is just as important. Cover art helps tell the story behind the album and gives the album a unique look.
Everyone knows the cover of Abbey Road – the Beatles walking across the street, legs outstretched. This iconic album helped identify the record and create a Beatles 'brand.' It also helped define the band as more than just a cookie cutter copy of other bands producing music at the time – they were in a separate category altogether.
Another album people don't forget is The White Album because it is entirely white. And while this may seem gimmicky, it was a way to stand out from other artists and gave people something to talk about. This not only helped sales, but also allowed people to quickly find what they wanted at the record store.
Beatles Nostalgia
All Beatles fans have their own favorites, know the words to entire albums and can tell you what they were doing the first time they heard a particular Beatles song. The Beatles not only produced great music, but also managed to ingrain themselves into the lives of everyday people.
Owning an original Beatles album is one way to relive those bygone days. But even if you aren't fortunate enough to own an original album, there are plenty of reprints, CD's and ways to download Beatles songs onto your MP3 player or phone. Even though owning Beatles Vinyl Records is very cool, you can still enjoy and revel in the band's sound through the use of modern technology.